download
The product information is used as a file libraryto greatly improve communication efficiency.
Our product includes food additives like vitamin c,soya lecithin. plant extracts like lutein, astaxanthin. chemicals
like sodium metabisulphate, phosphoric acid. Pharmaceutical raw materials like Citicoline sodium, paracetamol.
Since 1998 ,TNN Group has been founded for 2 decades. and has been successfully importing and exporting chemical raw materials since then. We currently represent several major manufacturers of chemical raw materials in North and South American, European, and African markets. Our years of experience enable us to address the complex needs of our partners quickly and efficiently.
1998

25 years experience

31

R & D team

3

Global branch

2500

Customer
SALE

Our team of experienced staff will guide you through a simple and seamless buying experience from payment to delivery of your products anywhere in the world.

Logistics

We are specialists in composing tailor-made solutions for your transportation needs. A fully personalised solution at competitive rates.

Marketing

Your product promotion in the European market will bring you new customers and partners. Let us advise you on market trends and new business opportunities.
From our professional team
Working more than 13 years in TNN, serving over 30 regular customers all over the world, specialized in Sodium gluconate.

Commitment to offer professional mix container and door to door service from China for USA clients in West,Middle and East for years.

Well acknowledge of changes on products policy,tariff and market tendency between China and USA.

Purchase and ship the strong products to USA as regular stocks in our own whse in California.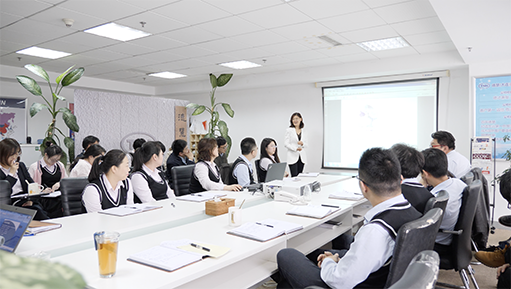 Please send your message to us
Tel:

0086-411-82597003
Email:
WhatsApp:
Skype:
Address:

RM2901 Rainbow Bldg,No.23 Ren min RD.Dalian,China