Since 1998, TNN Group has been founded for 2 decades. Head quarter locates in Dalian -the most beautiful coastal city in Liaoning, China. Currently, TNN has 31 staffs, self-owned offices, cooperative laboratory, independent e-commerce platform, ISO9001 and CE certification, independent trademark and other high-level professional office equipment and institutional certifications, 3 overseas companies, 2 domestic offices and two subsidiaries.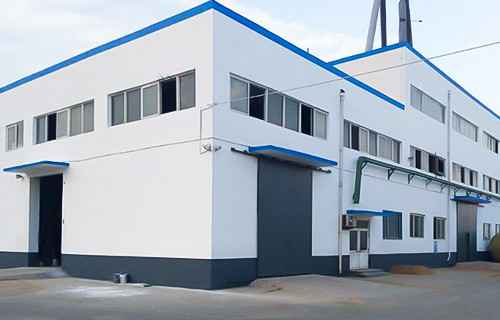 TNN is global service-oriented, integrating global resources, actively participating in makingindustry standardsand involving in four major industrial fields of chemical, outdoor products, beverage machineryand Construction machinery.
Our product includes food additives like vitamin c, soya lecithin. plant extracts like lutein, astaxanthin. chemicals like sodium metabisulphate, phosphoric acid. Pharmaceutical raw materials like Citicoline sodium, paracetamol. Beverage machinery like water lines and easy pull caps. outdoor products like air pumps and camp lights, Construction machinery like excavators and loaders.
Experienced mixing container service will provide the world-class products for global clients by fast delivery , safe payment via overseas company, credible and responsible after-sales.
TNN actively assumes social responsibilities, participates in social commonweal, spreads charity and gives back to the society. These 20 years, every step taken by TNN and all Chinese suppliers is actually every effort to constantly strive for the balance of the world economy. TNN , will make your life better.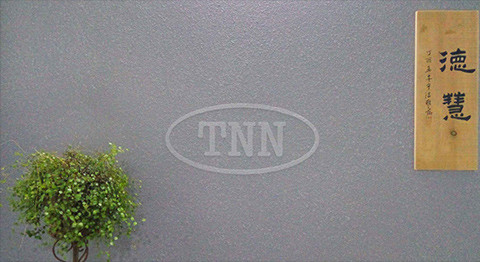 Tel:

0086-411-82597003
Email:
WhatsApp:
Skype:
Address:

RM2901 Rainbow Bldg,No.23 Ren min RD.Dalian,China