Foreign companies and offices
From packages to pallets, and local to global, get flexible, reliable and affordable shipping solutions that fit your business.
We have a complete logistics supply chain, combining sea, air and express delivery.
We have extensive experience in exporting to Europe, the Americas, Africa and the Middle East, especially to the United States, the United Kingdom, Germany, France and Russia.
We guarantee that the products can be delivered to customers timely, efficiently and safely.
contact us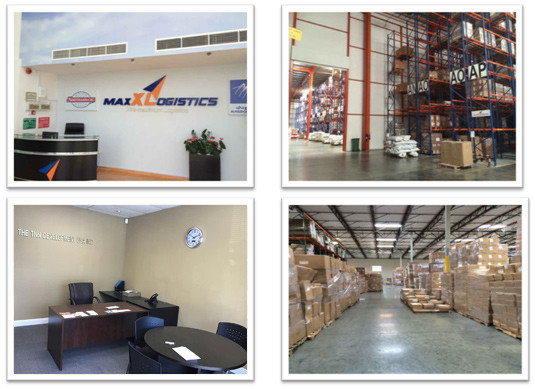 Tel:

0086-411-82597003
Email:
WhatsApp:
Skype:
Address:

RM2901 Rainbow Bldg,No.23 Ren min RD.Dalian,China